DONNA MCKEVITT
COMPOSER
PLAY


Donna McKevitt writes music. Music for film and contemporary dance and music for concert. She likes to mess around with sounds, deconstructing them and combining them with acoustic instruments. She also writes for choral groups and chamber ensembles. From time to time she releases her personal work in the form of an EP.

Donna started out in the band Miranda Sex Garden and collaborated with artists like Nick Cave, Tricky and Michael Nyman. Her first work was Translucence a song cycle of Derek Jarman's poetry which she began when scoring music for his final film Blue. Translucence went on to be recorded and released on Warner Classics receiving five star reviews in all the Classical publications and National newspapers.

Donna lived in Sarajevo in the early 2000s where she played viola in the Sarajevo Philharmonic.
She sings a bit and plays the viola with lots of pedals, when asked nicely. She enjoys improvising with other musicians who like to make strange, wonderful sounds and recently recorded a One Day Band album with Belle Chen, Anders Holst and Thomas Stone for Trestle Records.

Her work for film includes feature films by acclaimed directors John Jencks, Derek Jarman and Ken McMullen.
Donna likes to collaborate and has a long term partnership with photographer Emma Summerton. You can view their work for Vogue and other fashion brands on this site.

She has over the years collaborated with artists in contemporary dance - with Phil Sanger, Hannah Peel, Charlotte Edmonds and poet Jan Noble and written music for vocal consorts The ORA Singers and The Gesualdo Six. Her work continues to be in demand and is performed by ensembles around the world.
Her work has been performed at The Tate, The Royal Opera House and Sadler's Wells and at festivals and venues in the UK and abroad.

This year looks like an exciting one with brand new collaborations with documentary film maker Mark Cousins, director and marionette maker Guy Ward and director Athena Mandis on their film projects.
The new EP Sail and the film A Song Still Inside will also be released in 2020.






NEWS

November - February 2020 -her opus 1 -Translucence, part of Derek Jarman's PROTEST! a major retrospective at The Irish Museum of Modern Art and Manchester Art Gallery.
February 7th - Release of new EP Sail on Globe Records.

The following are paused until further notice...
March - Release of One Day Band album on Trestle Records.

May 1st - Premiere of There may be days at Wells Cathedral performed by The Gesualdo Six.

July 4th - Margate Arts Club. Gig. details TBA.

30th August - concert Translucence at the Manchester Art Gallery.


Photo: Jamie Beeden
Contact:
Gary Downing at Leland Originals
gary@lelandoriginals.com
︎
WATCH
Vogue Italia Brand Film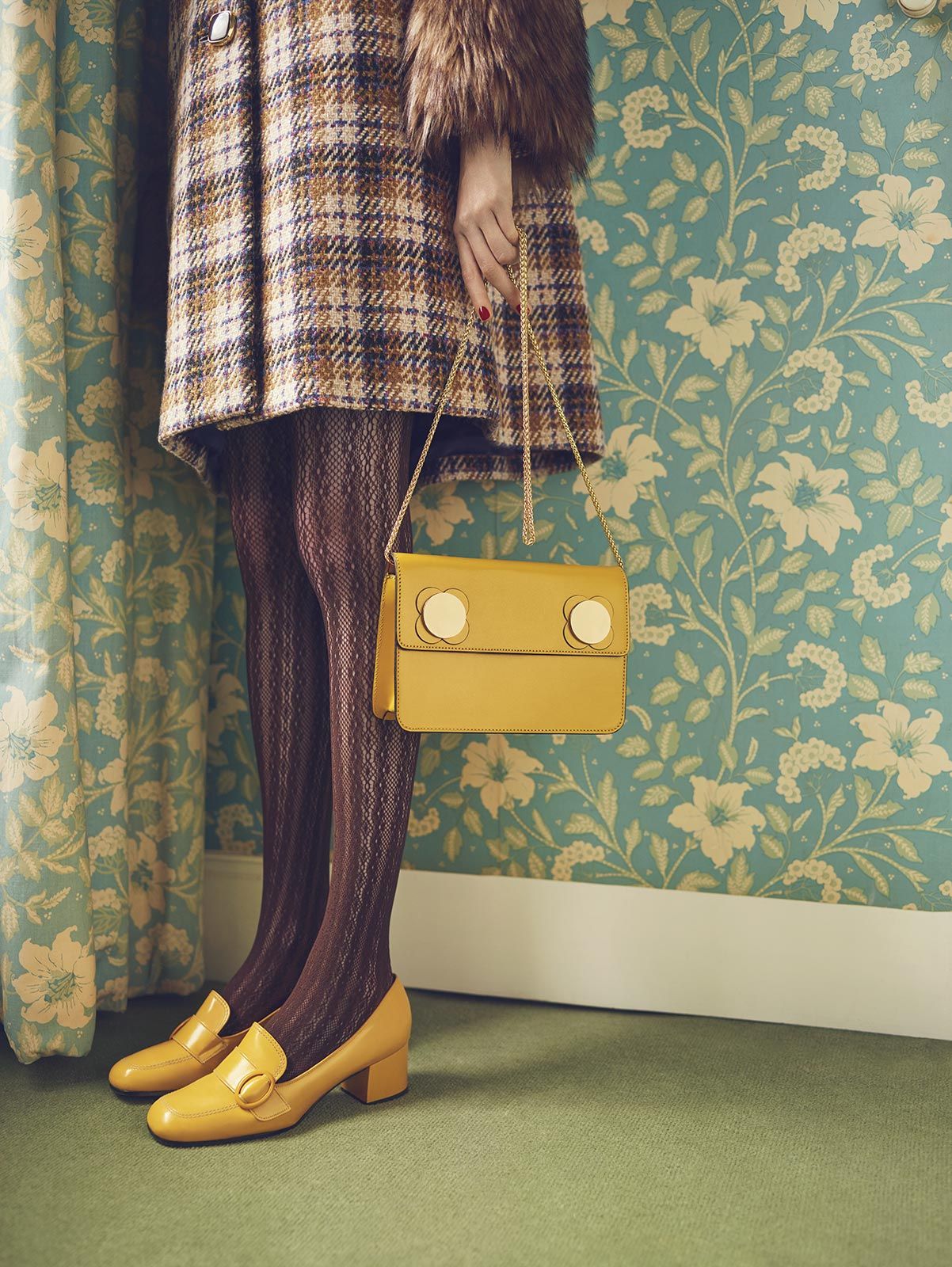 Orla Kiely Brand Film
Fat Magazine Film
Vogue Arabia Brand Film
Vogue Espańa Brand Film
China Vogue Brand Film